Cities are responsible for the majority of global energy consumption (75%), greenhouse gas emissions (55%), and waste, which is projected to grow faster than the population by 2050 [1].
This presents a complex challenge. If cities continue to simply be organisms that consume energy and expel garbage and CO2, they won't last into the next century. To be sustainable, they must become carbon neutral, energy neutral and waste neutral – which requires dramatic improvements in energy production and emission reduction. This may just be the city's biggest assignment to date.
Promising developments, but do they scale?
The good news is that we're starting to see change, in baby steps on the fringes of the city, but with promise to move into the mainstream. Dutch cities, for example, are witnessing a wave of smart, eco-minded redevelopments, such as ReGen villages in Almere [2], the Buiksloterham circular living lab in Amsterdam [3], and Rotterdam's Blue City [4], a 1980s swimming pool repurposed to host a cooperative of eco-minded entrepreneurs.
Such projects are often initiated by informal groups of optimistic, energetic individuals, driven by belief and entrepreneurial spirit. This has upsides in terms of commitment and vision, but it's hard to scale. Livework often advises larger corporate clients to partner with smaller grassroots startups, in order to combine drive and vision with scalability and rigour.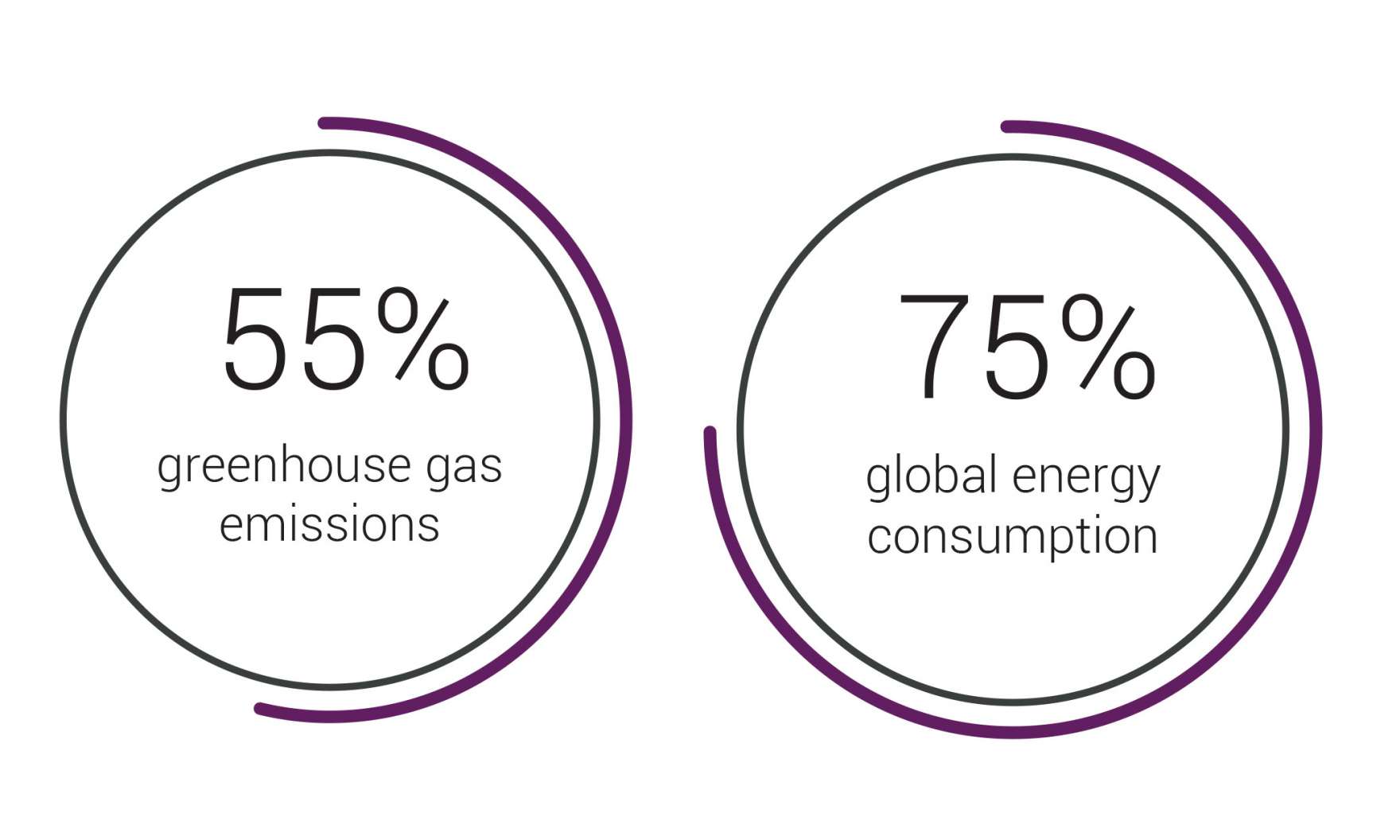 Relationships are a sustainability issue
Meanwhile, larger companies often find that sustainability efforts touch more than just their emissions and energy use. They can also fundamentally change how the company interacts with customers, how they build relationships, and how they create and deliver value. Organisations tend to direct their greatest sustainability efforts toward technical and material challenges, but relationships between stakeholders — including suppliers, retailers, customers, and logistical/financial partners — are often more crucial to success. These relationships must be designed.
Think of the service innovation in car sharing, for example: car sharing implies a shift from product to service that reduces energy consumption and carbon emissions as well as urban chaos. It's a great example of how service innovation may contribute to sustainability. But it's also a good example of how challenging design for sustainability actually is: While a lot of work currently goes into the design of cleaner engines, access technology and user apps, we think not enough design work goes into the actual big human shift that is taking place.
The car manufacturer must shift from selling a product to creating access to it. This requires a redesign of fundamental business models and organisational culture. The customer must shift from car owner to car sharer. This requires a redesign of behaviours around ownership, care, and status. These shifts will require many different parties to collaborate in a way that lets all stakeholders benefit: municipalities, citizens, car suppliers, platform owners, legislators etc.
Doing all this well requires insight into human motivations, both on an individual and a collective level. And it requires the ability to design for adoption, design for behaviour change, and finally, design for ecosystems. In all these areas we can, and want to contribute, because we believe they will be crucial for sustainability and circularity in 21st century cities.
Download full paper here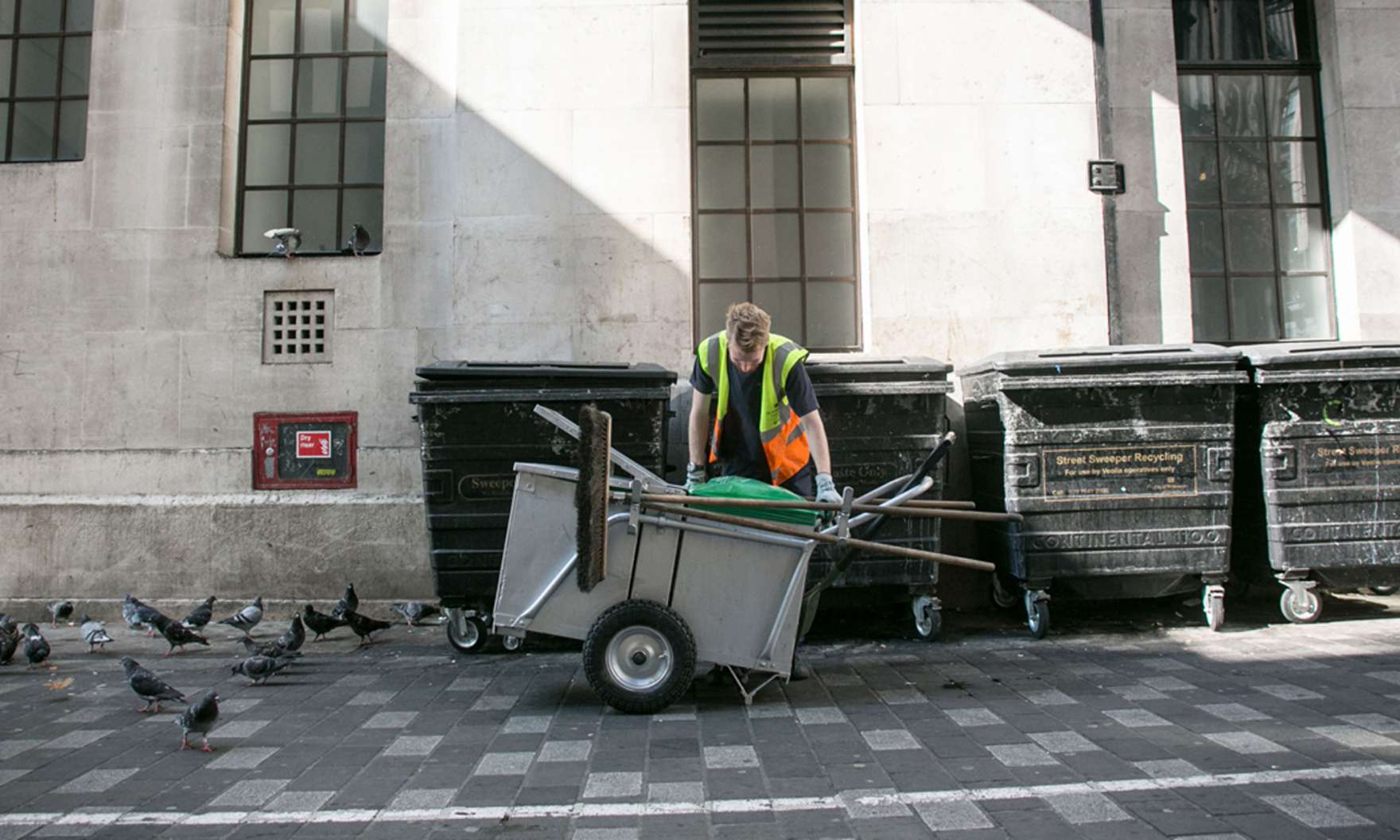 [1] The World Bank. (2010). Cities' Contribution to Climate Change. Washington
[2] http://www.regenvillages.com/
[3] https://www.metabolic.nl/amsterdams-circular-living-laborganisations-can-learn-de-ceuvel/
[4] http://www.bluecity.nl/en/