Managing dealers is as important as managing customers, because the experience with dealers contributes to the customers' overall perception of the brand, and thus their loyalty. Car manufacturers should ensure dealers to meet basic and reasonable customer expectations, while offering value-added services such as making car servicing more convenient. After-sales activities are also key to build a lasting customer relationship.
The excitement of buying a car starts way before the actual purchase and can continue long after. Unfortunately, customer experience is seldom positive due to misaligned actors in the automotive industry.
Dealers should be more competitive
Amid increasing competition between branded and unbranded channels and the rise of new sales and service concepts, car manufacturers expect greater commitment to service from dealers in order to retain customers. Unfortunately, even reasonable expectations are not always met. Follow-up calls, clear advice and proactively meeting customer needs should be the standard of a dealer's service.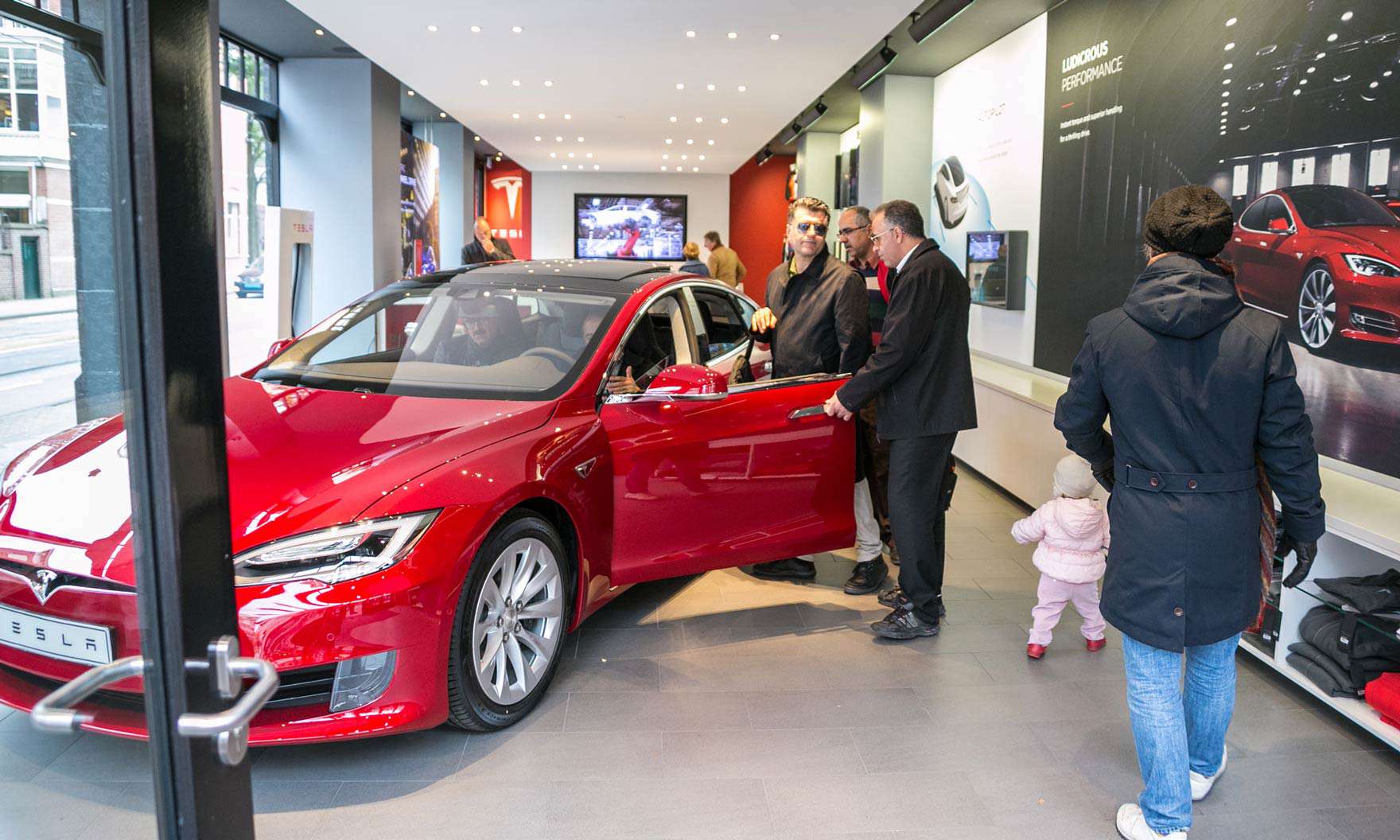 Dealership management vs customer management
Dealership management is important in connecting with potential buyers. Requests for information, test drives and advice should be handled quickly and consistently regardless of which dealers handle the requests. Customer management, on the other hand, should ensure that the brand experience continues after the transaction in the form of relevant and timely services.
Fragmented customer experience
The way dealers organise themselves internally affects how customers experience them. Although information requests, service transactions or purchases of car parts are often seen as very different activities from the dealer's point-of-view, they are closely related from the customer's perspective. The expectation of a seamless service is not unreasonable, but unfortunately, it is not always a common experience.
Make customers come back
Car owners and drivers need services more than just giving them coffee while they wait at the dealers. When customers come in to get their car serviced, for instance, dealers should seize the opportunity to interact and engage with them in a more meaningful way. What happens during a service event determines the customer's likelihood of coming back to the service dealer; and in extreme cases, it determines if the customer will stay with the brand.
Meet basic service expectations
Dealers do not have to create complex service or loyalty programs. Meeting basic service expectations can go a long way, such as having information about the car and its maintenance readily available in clear language, or helpful recommendations on usage and cost savings. If the dealers are unable to offer these services, other specialist service firms will swoop in and steal your customers with better, cheaper and faster services.
More than basic services
But still, most customers want more than the basic services. Car pickup, repairs, cleaning and provision of temporary vehicles are all part of the same service experience. Customers appreciate a follow-up call a couple of weeks after a purchase or major service event, which lays a foundation of a lasting relationship.
After-sales relationship
Proper lead management, connecting the workshop with the shop floor, and making car servicing more convenient to customers can substantially improve the service experience for customers. Dealers that invest in after-sales relationship with car owners and drivers are appreciated by customers and are good for your business.