For both public and private sector organisations, it's now commonplace to co-create with customers and stakeholders.
This can bring fresh ideas and new perspectives to complex challenges, and eases adoption later on: people are far more likely to embrace a design solution that they helped create. But in most cases co-creation is still initiated and managed by the organisation, not the customer.
At the same time, institutional distrust and omnipresent digital technology has allowed savvy consumers to take the reins themselves, and start organising what used to be organised for them. In these cases, the customers or citizens become the entrepreneurs, initiators, programme managers and negotiators. They own the process and content, involving the municipality or market as they see fit. In Rotterdam, notable examples include the Delfshaven Cooperatie [1], Wolfpack's Grassroots Business lab [2], and the Rotterdams Woongenootschap [3]. In New York City, the High Line [4] has achieved legendary status, and, despite discussions about the pros and cons of gentrification, has paved the way for bottom-up urban transformation around the globe.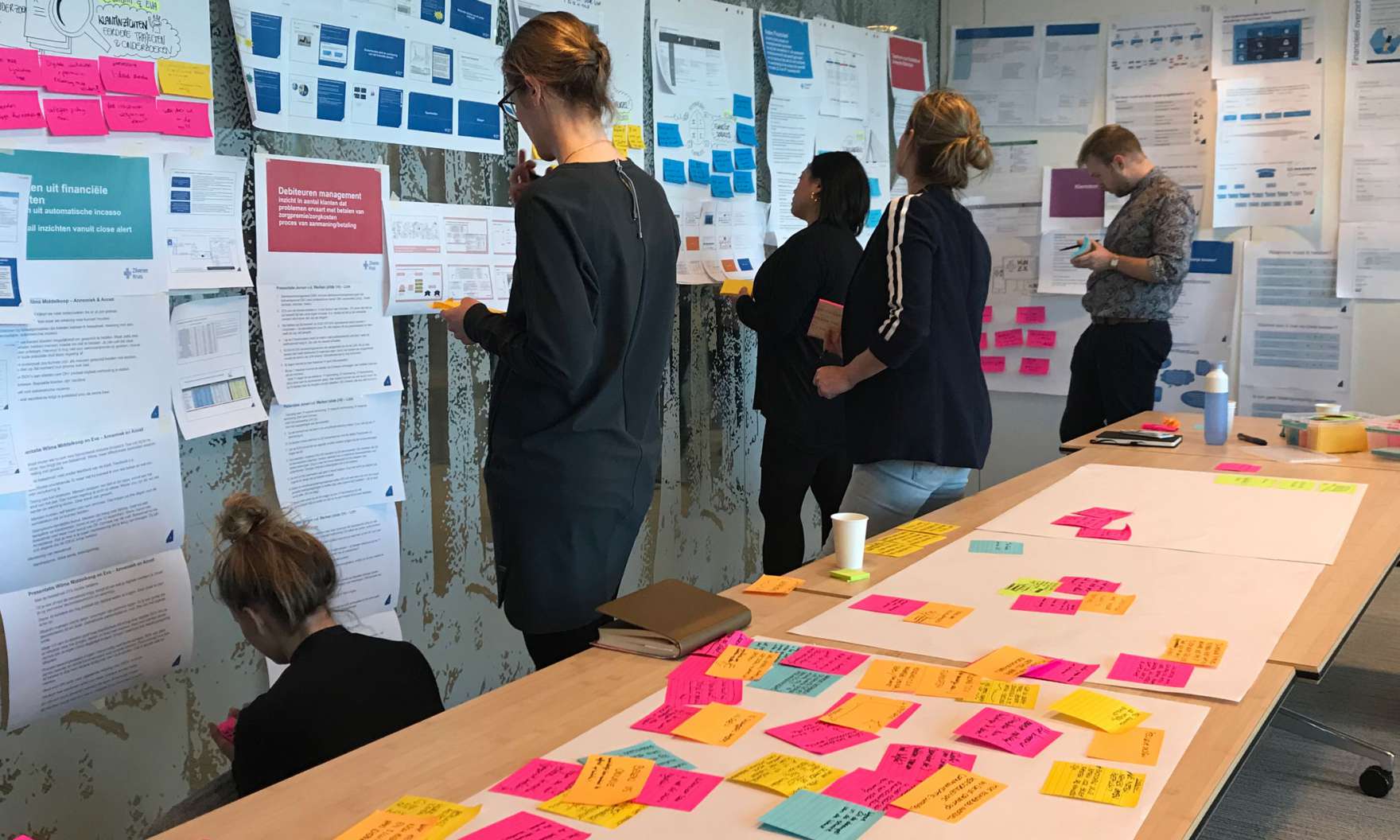 Participatory ecosystems face unique challenges
Although we're optimistic about these initiatives and the economic activity they represent, there are emerging challenges:
Exclusivity
Grassroots neighbourhood initiatives, micro-enterprises and collaborative practices are predominantly run by collectives of white, highly educated middle-class citizens. They tend to enjoy governmental access, have time to volunteer, and speak with a loud voice. While the participants themselves aren't to blame, this fact raises questions of how to engage socio-economically challenged residents, who may stand to benefit most from participative ecosystems.
Scalability
Another issue is that grassroots initiatives are notoriously hard to scale, often remaining small and benefitting their initiators and direct surroundings only. Because of the initiators' enormous personal commitment, an initiative's success can't just be copied and scaled. The moment a government body steps in with the intention of duplicating success, its soul is stripped away. What's left doesn't scale.
Scepticism
The people leading this ground-up development often have little faith in what they see as the 'old, capitalist economy', making them sceptical of project developers, banks, construction companies and other incumbents. This brings two downsides: Grassroots initiatives lack the resources large corporations bring. And large corporations have much to learn from the initiatives, about tuning their brand image, and thinking strategically about economic and social realities. Both groups may need help finding each other and creating terms of engagement that safely and fairly govern the collaboration.
Livework sees tackling the above 3 issues as our main task when working in participatory ecosystems.
Download full PDF
[1] https://delfshavencooperatie.nl/
[2] http://grassrootsbusinesslab.org/
[3] https://www.rotterdamswoongenootschap.nl/
[4] https://www.thehighline.org/