Take aways
Support from contact centres at crucial points is highly valued by customers.
A seamless cross-channel experience reduces overall customer-serving costs.
A successful online strategy hinges on alignment across channels.
A successful online strategy is built on a seamless customer experience across different channels, including contact centres, websites and the brick-and-mortar stores. For complex services such as insurance, an online strategy that fails to cater to the specific needs of the customers may create problems later in the customer lifecycle.
Many online channels are not successful. When websites fail to adequately address customers' needs, the burden falls on customer support centres. Well-designed customer engagement at contact centres can support online customers at crucial points during online transactions. Therefore, a seamless customer experience across online channels and contact centres reduces the overall cost of serving customers, as well as increases their satisfaction.
Some are not suited for the online model
The online business model oftentimes is viewed as a low-cost, value-generating approach to customers. But for complex services such as insurance, and feature-rich products such as mobile phones, online channels usually are not able to provide all the information and support that customers need. Eventually, those customers turn to call centres for help.
Complex services are different
In brick-and-mortar stores, baby shirts and insurance require different space layouts and sales approaches, and yet their online channels interact with customers in very similar ways. For complex services such as insurance, after customers consult with the websites, they would likely reach out to multiple other sources for more advice, or simply contact call centres before signing up for a policy.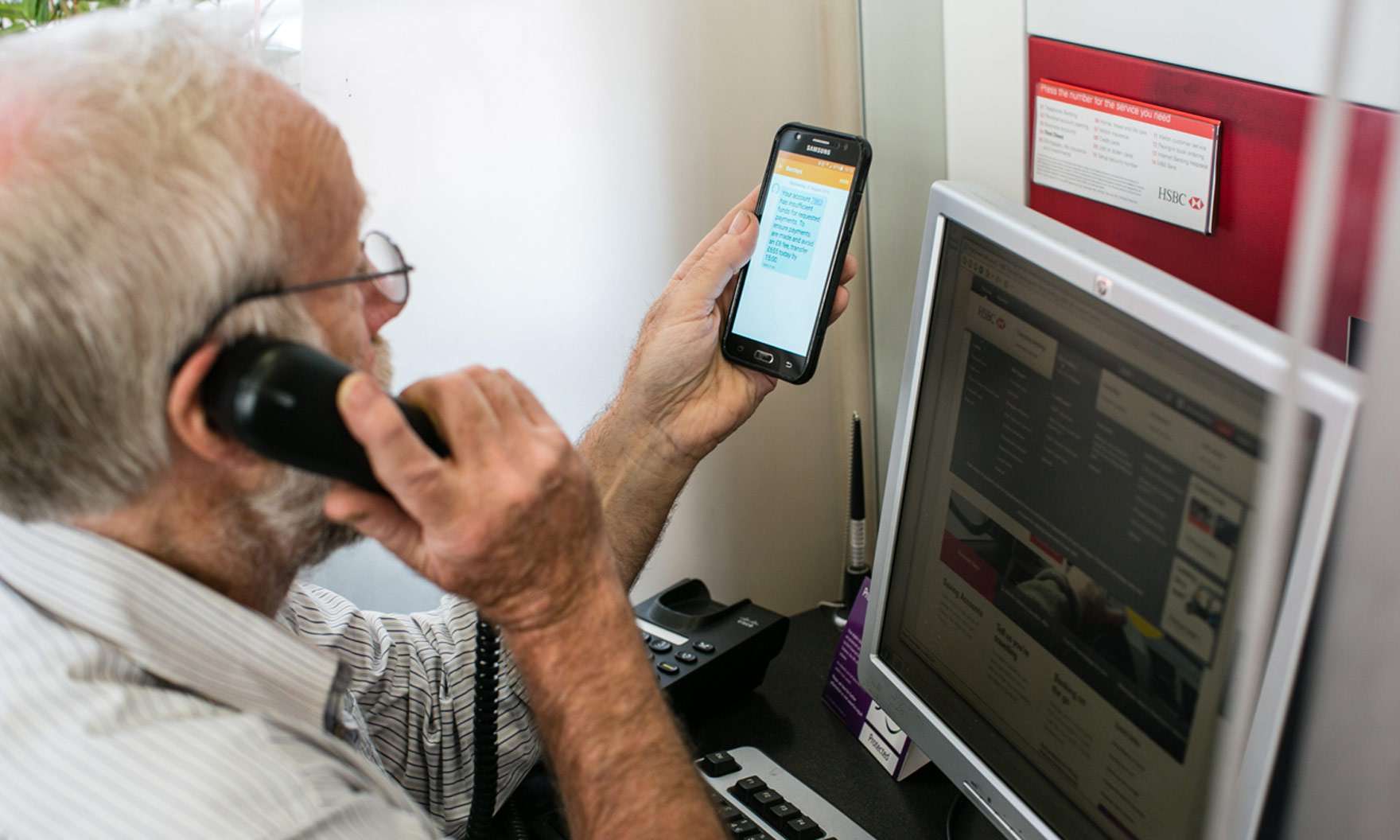 Advise, then sell
A retail chain once learnt from its customers that, more than half the callers to its call centres had already visited its website and the competitors', as well as its physical stores. This insight revealed what its customers needed most was advices to make a purchase, which explained why they jumped among those contact channels.
The chain then realised that First Contact Closure (meeting customers' needs fully the first time they contact the organisation in whatever way) was more important than First Call Closure (meeting needs fully the first time they call) in order to create a better customer experience. Therefore, it shifted the business focus from sales online and by phone, to helping customers make decisions.
Save time, lose customers
There has been a big push for online self-service tools, due to a potential reduction of contact centre volume and call handling time; in other words, less time on each customer. To make this model successful, it is more important to have the right information available online and in the call centre, than putting everything on websites.
Know what to offer online
For complex services such as insurance, pushing for a policy that is not suitable for the customers can backfire, usually in the form of service breakdowns towards the later stages of the customer lifecycle. Also, if frequently needed information is not readily available online, customers have to spend time figuring them out themselves, or contact the company, which reduces customer satisfaction.
Seamless cross-channel experience
When online channels align with contact centres, such a seamless cross-channel experience goes beyond what the customer relationship management (CRM) system recognizes. Such experience not only meets customer expectations and increases their loyalty, it also helps prevent costly service problems from happening.