Good public services help users and governments achieve desired outcomes. In order to deliver good services, service design should be separated from policy on the delivery level. Governments should also be clear about what users are supposed to do, and be predictable and open about the processes that are relevant to users. As good services may change the way governments operate, any success requires a cultural change and commitment from within.
As public services are often defined by government policies, they are experienced by citizens as bureaucratic. Procedures that are hard to understand create confusion and errors, leading to more work and costs to fix them. Therefore, making public services easy to understand and use is the same as making them more efficient and effective.
To achieve better policy outcomes and a better reputation, public services have two options: simplify the rules or guide users through the services. As policies take a very long time to change, it is often necessary to design the right services to help users achieve the desired outcomes. This means making immigration services more comprehensible, or helping people through complex services like paying tax and applying for social benefits. Below are are some basic principles that help people navigate the state.
Separate service design from policy
Government policies are not easy to be changed to suit users, but on the other hand, policies can be changed overnight with new administrations. Therefore, in order to deliver services to users in a more agile and effective way, service design at the level of delivery agencies should be as independent of the overarching policies as possible.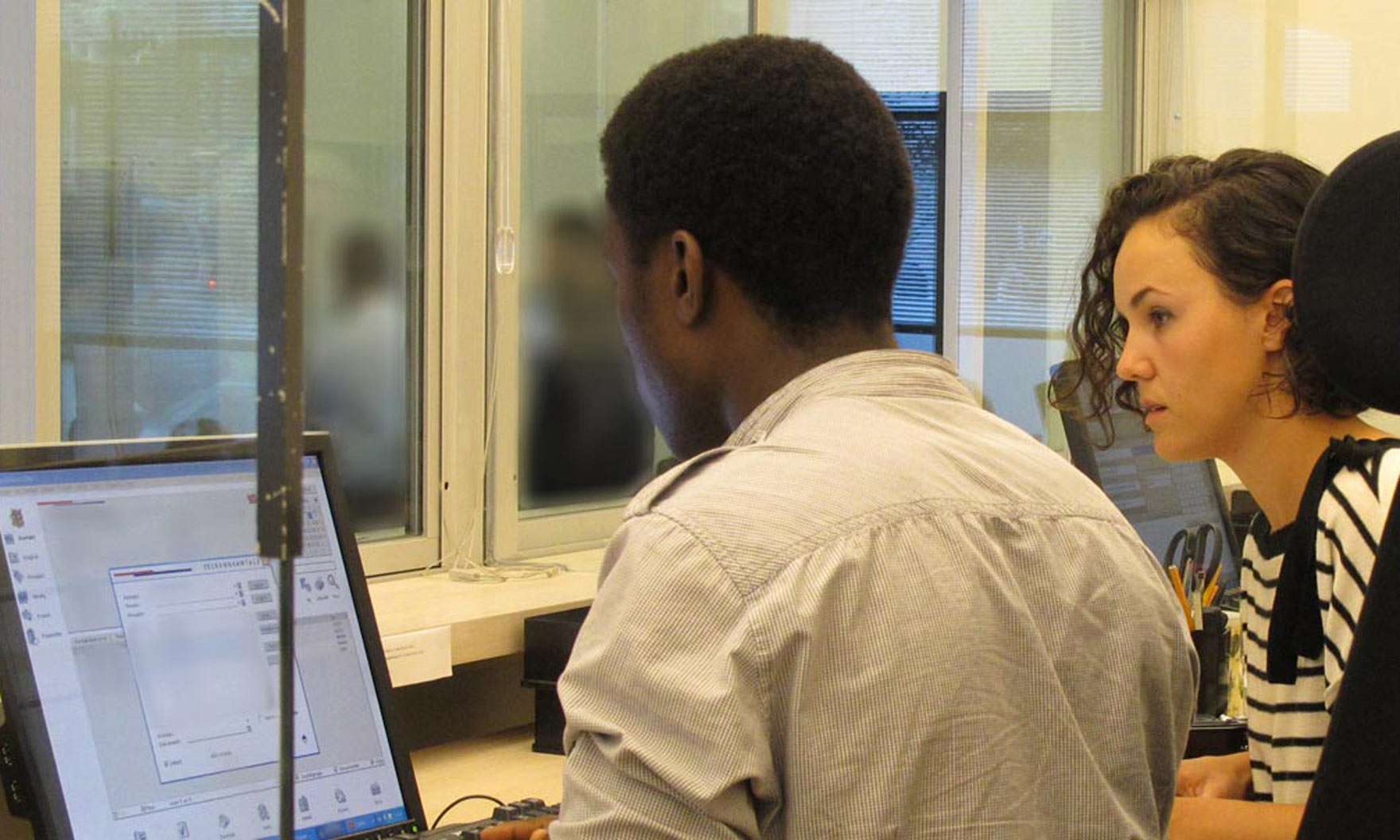 Be clear about users' responsibilities
Public services often require users to take steps before finishing a "transaction". These steps could be filing forms, providing personal information or simply turning up at a bureau on time. If users are clear about these steps, they are more able to complete them, producing better outcomes for both users and the government. However, it is easier said than done.
Be predictable about processes
Government agencies have a responsibility to be as human as possible. For instance, applying for immigration visa. It is a high-stress situation for an applicant who wants to stay informed throughout the entire process, while it is just one out of hundreds of paperwork that the department deals with everyday. Therefore, being clear about how the process works and how long it likely takes tremendously reduces stress for users, and they appreciate that!
Cultural change from within
A more effective service often requires an organisation to change the way it operates. In our work with government agencies, there is always a need for a cultural change from the top.
Such an understanding must also be encouraged among staff. They don't have to put their human selves aside while sticking to policy rules. By taking time to empathise with users, they too can separate policy from delivery and bring this understanding to the job.
Good services improve reputation
Drafting policies is not an end goal. Governments should also ensure that users are able to navigate the services backed by these policies. Governments are then more likely to achieve desired outcomes and improve their reputation among citizens.