There is a growing body of evidence that supports integrated health and social care. A good integrated care model should always put users at the centre, and facilitate collaboration and communication between departments. The new model will require an overhaul of the system and a change in culture, and will need all stakeholders to have an open mind about it.
Debates about integrating health and social care services are not new. Most care systems are made up of many organisations, service and specialty units. Users understandably feel bewildered by the complexity of the system, and how their needs are not always properly met.
The current system is not effectively helping users improve their health outcomes, let alone manage their own care. While an integrated care model requires an overhaul of the entire care system, which is massive and will likely take a very long time, it is possible that there will be local interventions that can improve user experience from day one.
Service design for integrated care
There is a growing body of evidence that supports integrated health and social care. Exciting exploratory projects based on user-centric service design method have also begun to flourish around the world. A service design approach enables real-life collaboration, and uses stories and prototypes to design patient-centric experience. Conventional approaches to change design, however, do not work due to the complex multi-stakeholder context.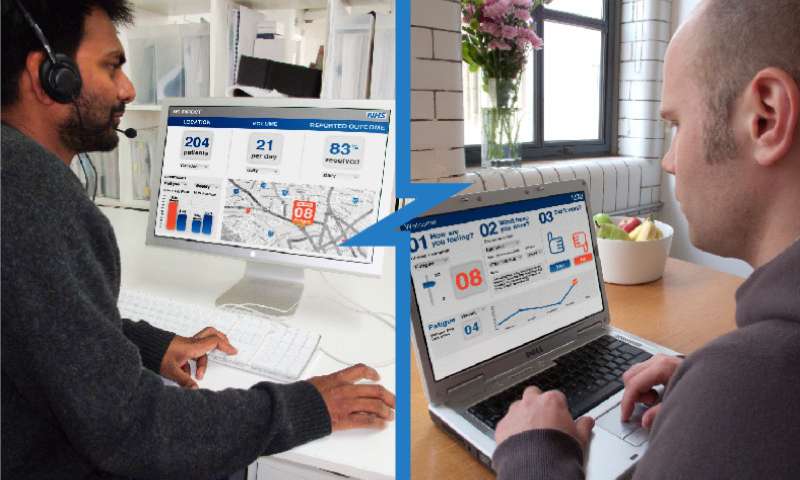 Mini client case
NHS - Responding to long-term conditions
People with long-term conditions, such as the patients with MS we worked with in London, have a mix of needs that cross health and care domains. They often struggle to know whom to turn to with a specific need. We developed a tele-care model that placed the patient at the centre able to access a range of specialists when an issue arose - rather than when the clinic was open.
A service as well as a healthcare issue
Integrated care is a personal service, where patients and families develop a long-term relationship with their carers. A good integrated care model should look beyond policies and rules. It should aim at enhancing user experience, improving communication and sharing information across departments, and helping users achieve their health, social care, housing or even education outcomes. The results could be better decision-making processes, user-centric performance indicators or a change of the organisational culture.
Each local and care group likely has their own version of integrated care. But still, some principles should be applicable to them all. Firstly, the two primary drivers of integrated care should be the users and the quality of care. Secondly, the new model should give more control and power to users.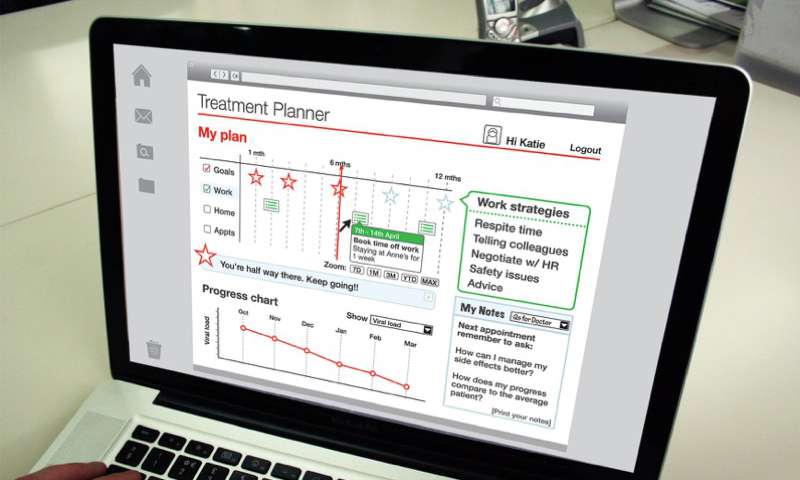 Mini client case
Janssen - The social side of medical treatment
The social side of medical treatment
Patients undertaking complex medical treatment risk failure due to their inability to cope with the stresses treatment places on their lives. Successful adherence to treatment requires pro-active management of predictable social hurdles – issues rising from employment, emotional stress, family needs etc. Treatments require a parallel care planning activity that can be enabled by service tools and practices such as illustrated developed for HepC treatment with Janssen. Client case
An open mind and a common cause
For a change to take root, all stakeholders must be ready to embrace it. Looking at the successful transformation in health and social care in the past, stakeholders including the staff, policymakers and administrative managers were open to changing practices and system incentives. Such an openness was crucial for better care services to take off, thereby improving people's life chances. And they also had a common cause – improving people's lives.
Before that day comes
Much of the debate around integrated care is about government policy and organisational structure. As these two factors are not easy to change, the task of integration often appears too massive to take on. Also, such debate still focuses on internal drivers on the organisational level, and less on external drivers such as the users.
Before the day when integrated care happens, we can still improve care services for users by focusing more on their needs and enabling small and local improvements.