Our recent work in housing has shown that it's a category ripe for human-centred innovation, but it brings challenges of its own:
Different ways of living
Where the single household home was once the standard, we now see many variations. Properties are modified for use by many individuals or families, with shared living and kitchen spaces. In some cases, third parties undertake the projects, and rent them out to groups (one example is the Collective, who offer 'private en-suites with beautiful shared spaces and a programme of inspiring events, all included in one monthly bill'). Cross-generational solutions are also becoming more common, where families house parents in their home or backyard flats, to stay close and save on elder care costs. But elderly citizens may also choose to live in groups of their own, where they enjoy shared care facilities as well as each other's company. Add shorter stay and more flexible building concepts to the mix, and it's no surprise that companies like Airbnb and IKEA are entering the housing market.
Different forms of financing
Home financing used to be divided into relatively simple categories: privately owned, privately rented, mortgaged, or rented with various forms of social subsidy. Today, many new forms are emerging. Equity release constructions, for example, allow homeowners to turn the increased value of their property into cash, which they can use to pay mortgage installments. Crowdfunded developments make 'the crowd' the property owner and creditor, while subscription-based constructions allow renters to pay for their home and the surrounding services (heat, cleaning, mobility, etc.) in simple monthly installments.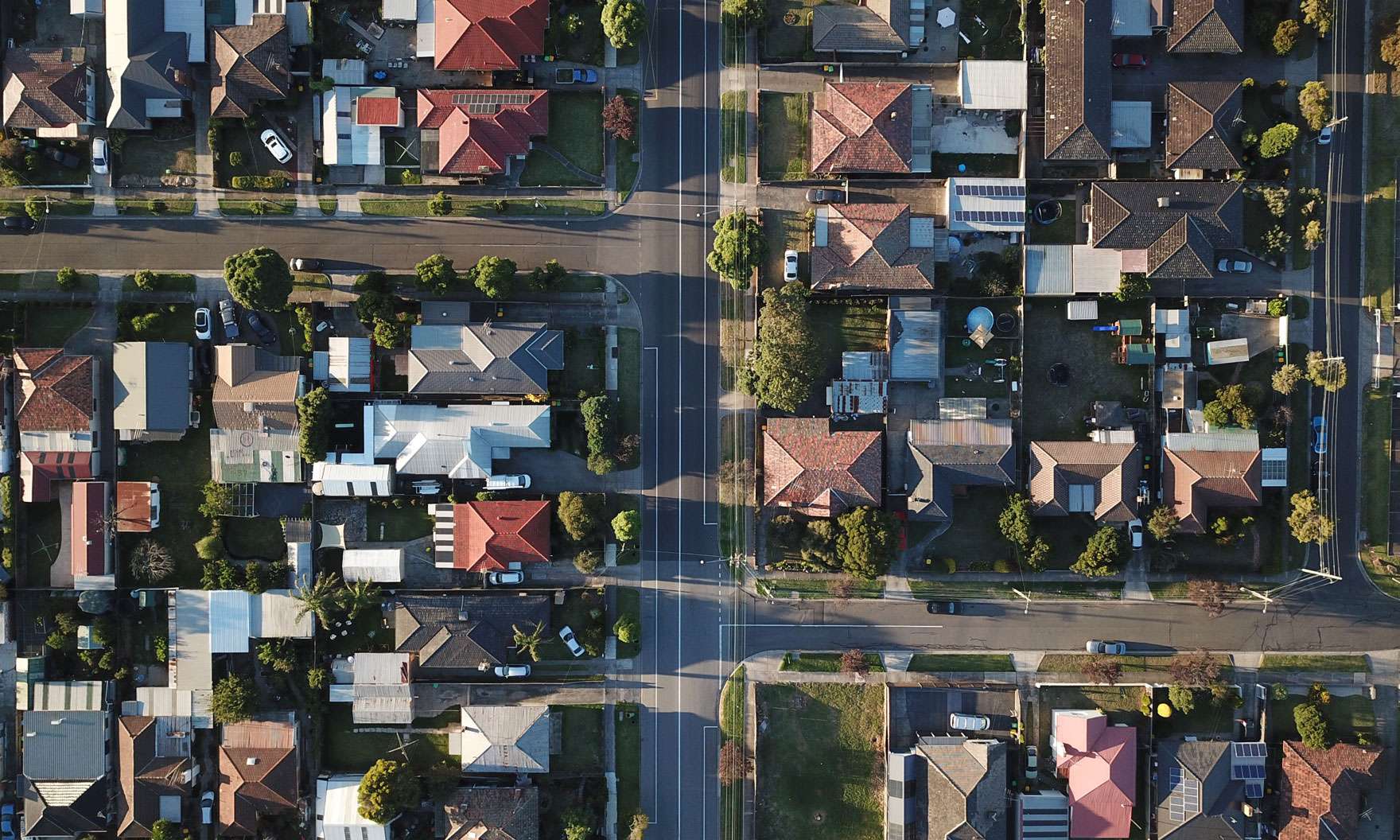 Integration of housing with work
While electric mobility can significantly reduce a city's carbon footprint, it's even more effective to stop commuting altogether. Leaving home en masse to fight traffic every day is no longer strictly necessary, as more and more freelancers are able to work from home or nearby co-working spaces. Powerful connectivity solutions further enable distance working, making it more pleasant and effective. At Livework, we often have group meetings with up to 10 people from 10 different homes. These used to be a messy series of people losing connections, but improved bandwidth and communication tools are starting to solve this.
Integration of housing with energy generation
Increasingly, homes are equipped with solar panels, effectively becoming little energy factories. This poses challenges for the power grid and for surplus energy storage, as discussed in the previous chapter.
Ubiquitous, seamless, smart technology
While 'smart' technologies increasingly appear in Western homes, many are simply gadgets waiting for a problem to solve. Google's Sidewalk Labs [1] initiative in Toronto uses a collaborative, participatory approach to placemaking that holds promise, but the data ownership model is ominous. Putting our money where our mouth is, Livework is collaborating with our partner Wolfpack [2] on a humanising smart agenda that puts technology to use solving real human needs in the home, neighbourhood and city. See the Humanising Technology chapter of this paper.
The serviced home
One alternative vision is to focus the home on the essentials (eating, sleeping, relaxing), while other chores like washing and cooking are outsourced, outplaced or shared. This leads to interesting value propositions where new architectural archetypes (like the popular "tiny house") are developed in combination with a service ecosystem that replaces many traditional home functions.
Download paper here:
[1] https://www.sidewalklabs.com/
[2] http://studiowolfpack.com/