Take aways
Propositions need customer validation in real-world settings.
Combining customer context and data helps explore opportunities and foresee risks.
Fragmented internal processes undermine the value of data on business strategies.
Data reveals customer patterns and preferences, but not so much on why customers behave in certain ways. Actionable insights are usually gained from personally engaging with customers to understand their decision-making context, and piloting new ideas with them. Combining data with contextual insights helps organisations get innovations right.
Organisations are hungry for actionable customer insights. However, internal systems that process loads of data sometimes are not too helpful. Big data holds real promise in this respect, but it alone is not enough. Organisations still have to engage with their customers on a more personal level to understand them.
Mere data analysis is not enough
Thanks to easy access to internal and external data, and sophisticated analytic and reporting capabilities, organisations now find it much easier to mine data that reveals customer patterns. Such revelations, or propositions, are useful only after being validated in the real world with real customers. However, many organisations have already stopped at data mining and don't reach out to customers for more insights.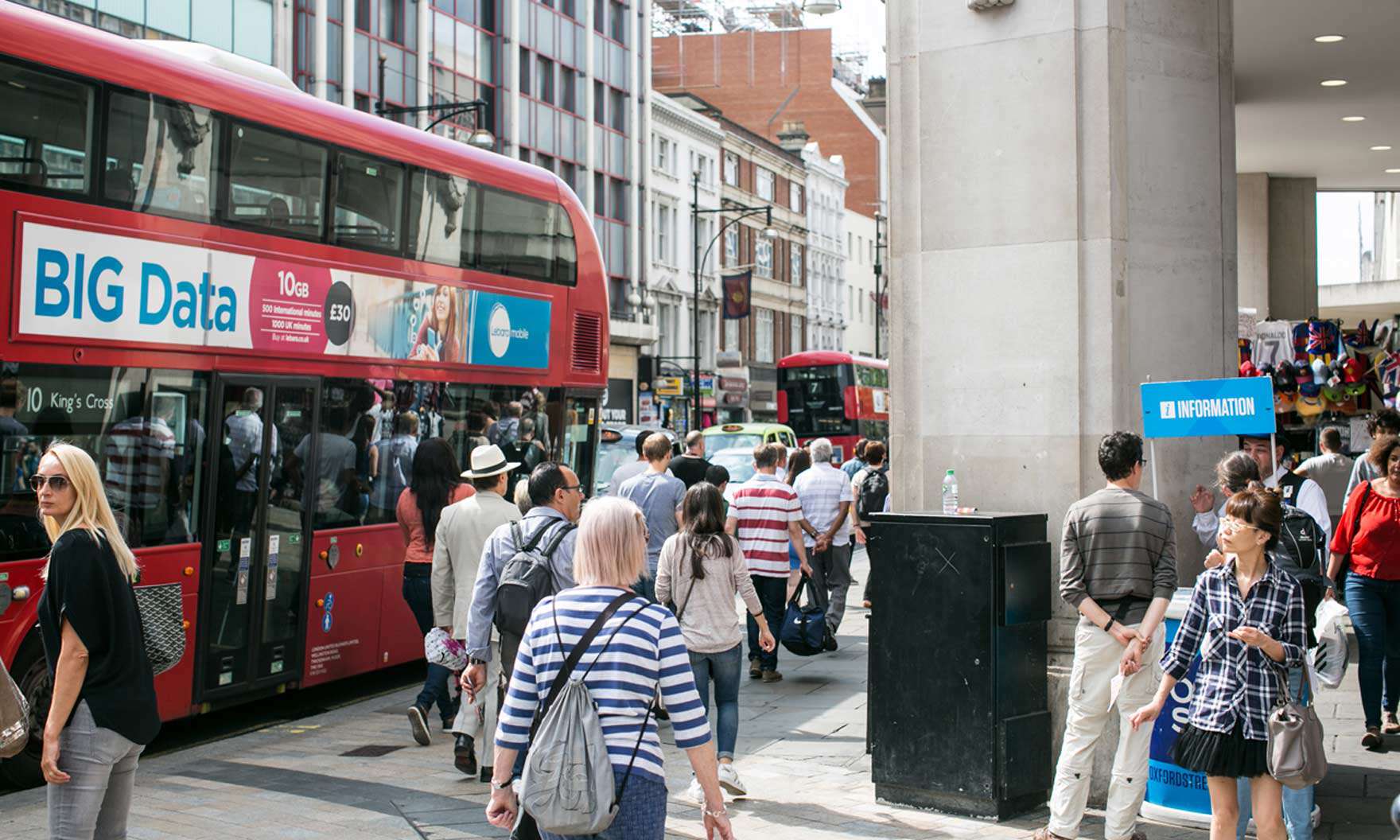 Internal reporting matters
Sometimes, internal data fails to add value to business strategies because data output is inconsistent. Organisational issues such as fragmented and misaligned internal processes are likely the reasons why some organisations struggle to get meaningful data from their operational, financial and customer support systems. If these internal issues are not properly addressed, the organisations are likely unable to extract much value from studying external data.
"What do you want to know about your customers?"
This is the question organisations should ask themselves before committing to any complex analytics.
Data analysis enables organisations to understand specific behaviours of customers. There are mainly two types of analysis: operational and strategic. Operational reports, such as sales numbers by region, give insights into what is happening. Strategic analysis provides indications as to why something is happening, such as why most billing complaints occur in December.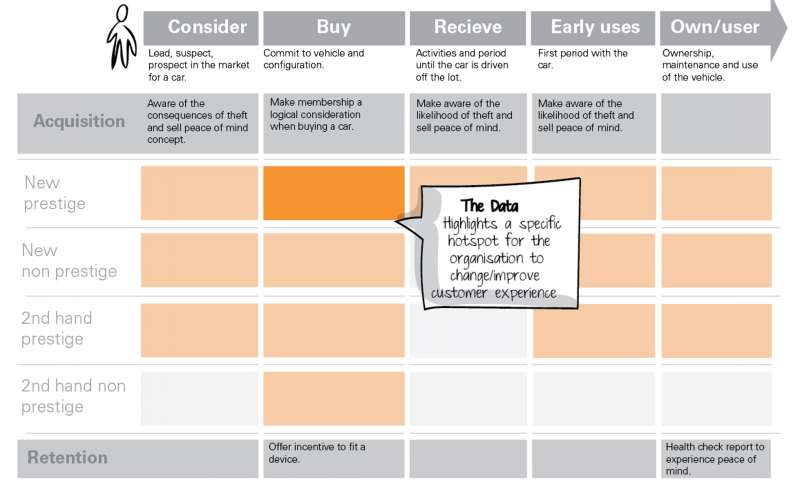 Mini story
Data + customer context = valuable insights
Organisations collect loads of data about their processes and customers, which help them identify customer patterns and behaviour. However, this data is not very helpful unless we also know the context that gives rise to these patterns. We can create a heat map that puts the data into the context of the customer lifecycle, which helps us identify problems and make informed decisions.
Validates in the real world
Data reveals trends and patterns about customer behaviour and preferences. No matter how high the statistical accuracy is, these trends and patterns need to be validated in the real world with real customers and staff before acting on them. It is much more important to understand why customers behave in certain ways, than to know the fact that they do.
Real-life testing and piloting new ideas with customers usually generates new insights. When combined with quantitative data, all these are useful for exploring further opportunities and anticipating risks.
Uses big data
When an organisation designs a new service, relevant data about customers and from other sectors or businesses are very useful information. Big data and customer trials are good starting points for qualitative analysis.
Get innovations right
Mere data or company analysis fails to generate actionable customer insights. Organisations should go out and engage with customers to understand why they behave in certain ways, and pilot new ideas with them. Together with the help of big data, organisations are likely to get innovations right.