Before an organisation commits to any major IT initiative, it is always helpful to ask "will this IT solution benefit customers and us?" It is always important to balance customer needs and competing internal interests with the business reality and the organisation's long-term strategy. Making the initiative as simple to use as possible and fixing what matter to most of your customers are the key to a successful execution.
Some CIOs are under pressure to deliver IT capabilities quickly and cheaply in order for the organisation to remain competitive. Understanding where and when to apply technology is becoming more important in serving customers than knowing how to roll it out.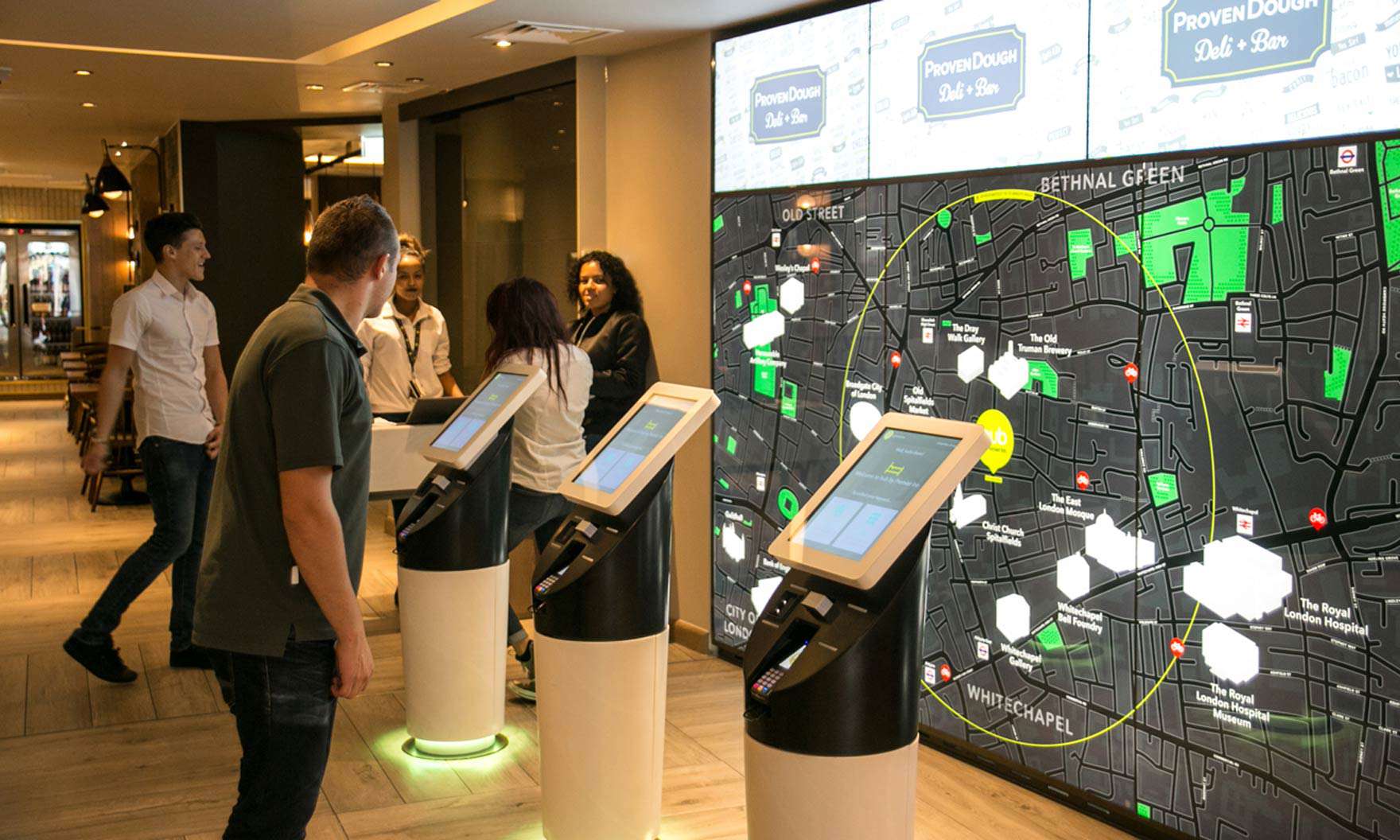 Customer-focused IT governance
Organisations are increasingly entrusting their business challenges to sophisticated IT systems, which often fall into the domain of CIOs. A competent strategy should first identify the key business abilities that matter to customers, and then develop technical capabilities to enable those abilities. A strong IT governance means applying technology to where it makes sense for both customers and the business.
Following years of intensive investment in enterprise systems for finance, logistics, production and other functional areas, there is a fundamental shift towards systems that 'work' for customers.
IT may not be the solution
In process-intensive sectors such as the financial services, insurance, telecoms and public sectors, there is a strong tendency to use IT to solve business and organisational challenges.
However, a closer examination reveals that small changes in processes or corporate policies can have a major impact on the time to market or the quality of service. Organisations should understand what customers really require and appreciate. When innovating a new service, a limited understanding of customers could delay or even ruin a supposedly successful launch.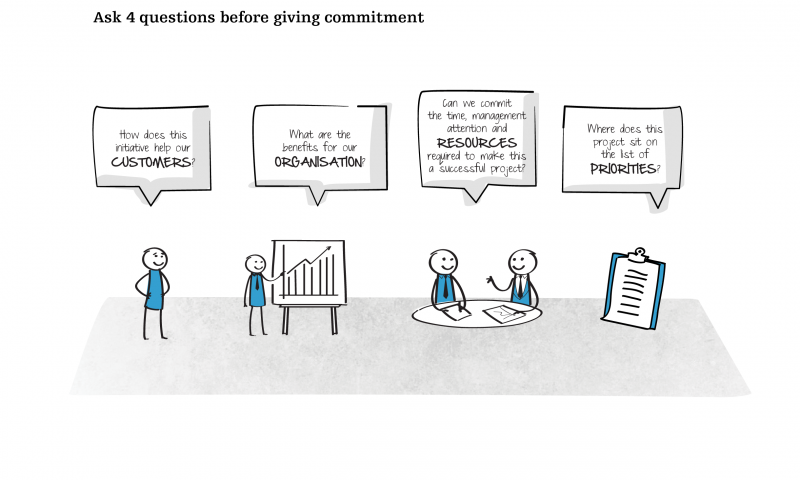 Mini story
Ask 4 questions before giving commitment
A strong CIO-CMO-COO team asks 4 questions on major initiatives to understand the benefits to customers and their organisation, and to make sure it fits current and future commitments and priorities. The strength of these questions is the sequence where customers come first. The first two questions are owned by the business, while the CIO has a strong say in the third and the fourth.
Simple to use
Most IT systems are primarily designed to serve their own organisations, before being "translated" and to serve the external world. It is in fact one of the reasons why online, mobile and self services are often not creating the best experience for their customers.
Customer-facing systems must be simple to use and transparent. It forces organisations to develop and work on the solutions across silos. Emphasising a customer perspective helps prioritise system development and improvement. Such perspective also informs the ongoing discussion between the CIO and the rest of the organisation about budget and resources.
Fix what matters to most customers
Another trick is to identify and fix the customer issues that affect most of your customers. Developing systems and processes for customers in general does not guarantee business success, and it may even introduce unnecessary system complexities.
The customer lifecycle provides a context that helps you define the services and experiences that need to be improved or fixed. Targeting these phases gives you more clarity in the design and delivery of solutions.
Mini story
Actions inspired by customer insights
A fantastic cross-channel customer experience enables businesses to sell to and serve customers more effectively. In order to achieve this, businesses should understand what customers experience before, during and after they switch channels. The insights should then be translated into actionable plans to change business processes, IT systems, corporate policies and other organisational behaviour.
Balance competing interests
A common challenge for CIOs is to balance business priorities with rising costs and the complexity of applications and infrastructure. In recent years, businesses are demanding shorter release cycles and more flexibility, and yet they are reluctant to invest in improving and stabilising base platforms.
Established businesses struggle to deliver new abilities, especially when the demand side of organisations have expectations on time, cost and quality. Prototyping and piloting with customers enable organisations to learn and develop solutions based on customer and staff input.
IT solutions aim at meeting customer needs or expectations are often less complex than full-fledged solutions aiming at addressing misaligned internal departments. The biggest challenge is always the alignment of external needs with an internally fragmented organisation.
"Will this IT solution benefit customers and us?"
Organisations should always ask this question. Knowing where and how to intervene in the customer lifecycle helps you identify the business abilities that should be improved in order to serve customers and the organisation better. Such clarity is important to setting the scope and roadmap for any IT initiative.