Take aways
Always empathise with customers and care about their situation.
Being relevant to customers is to give them the attention they want when they need it.
Prepare to respond to customers and be agile for the unexpected.
Customers want your attention when they need you. Knowing what these moments are and how to be of help are great pluses in creating good customer experience. Organisations should always be prepared to respond to customers, be agile for the unexpected, and approach the issues through the lens of their customers.
Relationships are not built by spamming customers. They often want us to keep our services in the background until they need us. Therefore, those moments they want our attention are golden. No matter what your sector is, customers are predictable in this respect: when they have pressing issues, they want your attention.
The right timing
It may be difficult to do the right thing for customers all the time, and it doesn't always pay to do so. A more achievable goal is being relevant: doing the right thing when it really matters. This means knowing when customers need attention the most, and pay attention to them during those moments.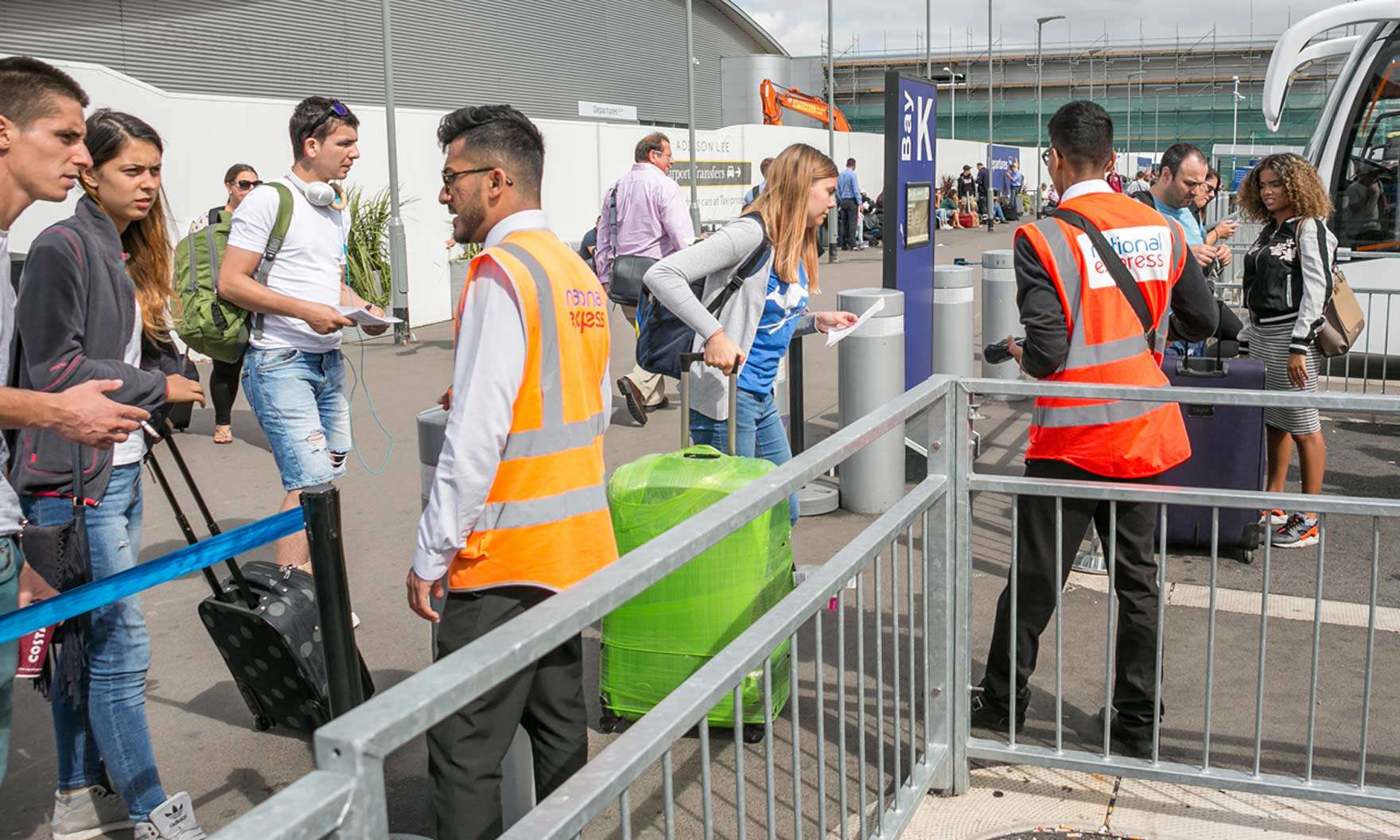 When service becomes relevant
Let's use commuting as an example. Most of the time, commuters are on "autopilot" – repeating their daily journeys without the need of contacts from the railway service provider.
The provider's service becomes relevant to the commuters, when they have a question or encounter an incident that affects their journeys. Right at this moment, they expect the provider to answer their questions or address their concerns.
Prepare for the expected
When a customer approaches the organisation with questions or concerns, it presents a rare opportunity to make a lasting impression. Good and relevant answers from staff show customers that your service is under control and responsive. Luckily, most of their questions or concerns can be anticipated. Customer-facing staff and systems should be prepared to respond in ways that effectively answer and resolve customers' issues.
Turning negative into positive
A good response when things go wrong is even more important, as it turns a negative experience into a relatively positive one. Anxious customers are relieved and impressed by good services that address their concerns. A good response, therefore, resolves the issue right at the spot and minimises further, and often damaging, interactions between the customer and the organisation.
Be empathetic
Customer experience is heavily shaped by how an organisation responds to customers' questions, issues, or complaints. Empathising with a customer's situation and caring about what he/she is going through help change the dynamics of the conversation and improve customer experience.
Be prepared to engage and respond
Whether you are preparing for responses to customer questions or things that may go wrong, the key here is to look at these situations from the customer's perspective. Impressive responses are the ones that show you understand their predicament and know how to help. So, put yourself in the shoes of your customers, and start building relationships that are valuable to both your customers and your organisation.