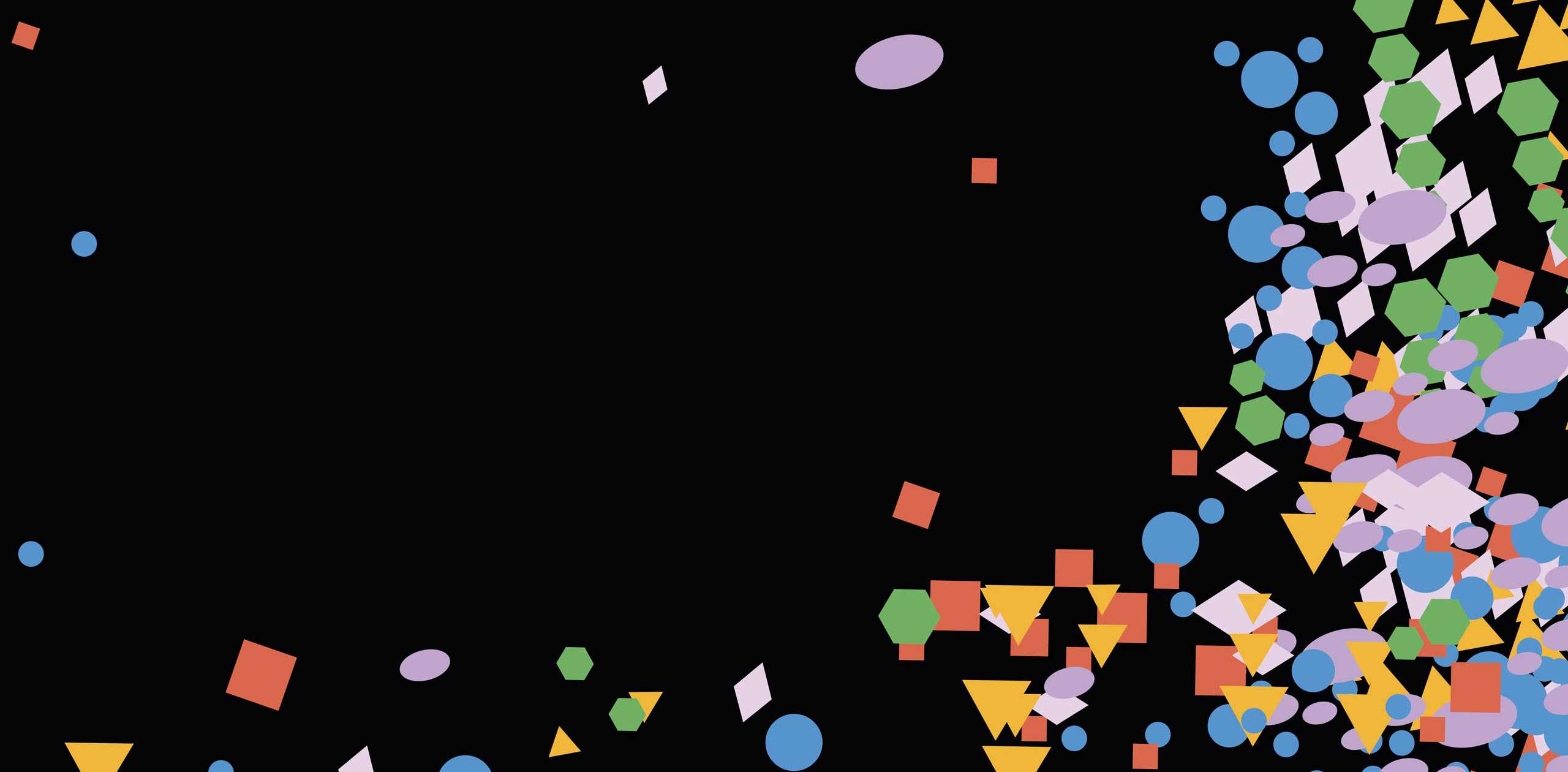 Customer centricity assessment
Take the assessment to find out how customer-centric your organisation is.
The clue is in the name: Livework. We improve the way people live and work. We do this by designing services that are better for the people who use and deliver them.
Our mission and the people who make it happen.
Who we are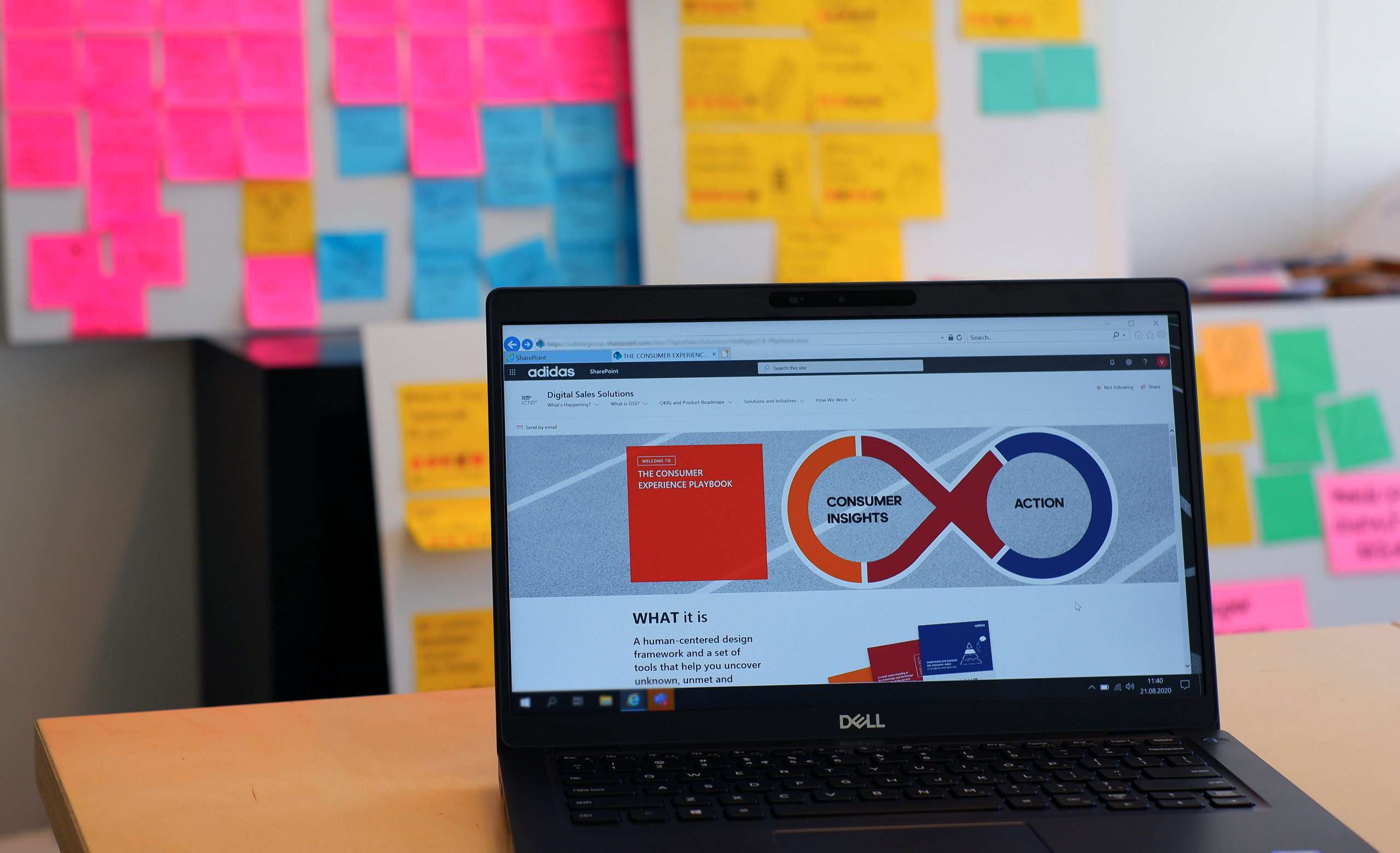 Client work
CX Playbook at adidas: A standardised approach for practicing customer-centricity
Read more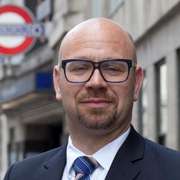 "TfL has worked on a number of projects with Livework. They have consistently delivered an essential customer-focused perspective to the delivery and operation of change programmes."
Matthew Hudson
Head of Strategy, Technology and Data, Transport for London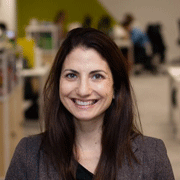 "The team at Livework was able to get up to speed incredibly quickly on a complex topic with many moving parts. We found their approach to be invaluable in informing the challenges we are putting forward to innovators to solve, as well as the structure of our prize process itself"
Kathy Nothstine
Head of Future Cities, Nesta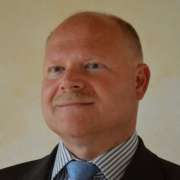 "Truly customer-centric insight lead to higher quality of the concept. Collaboration with management was high and effective. Integration with business teams much better than with other Kone design projects."
Ralf Thierling
Head of Maintenance Services, Kone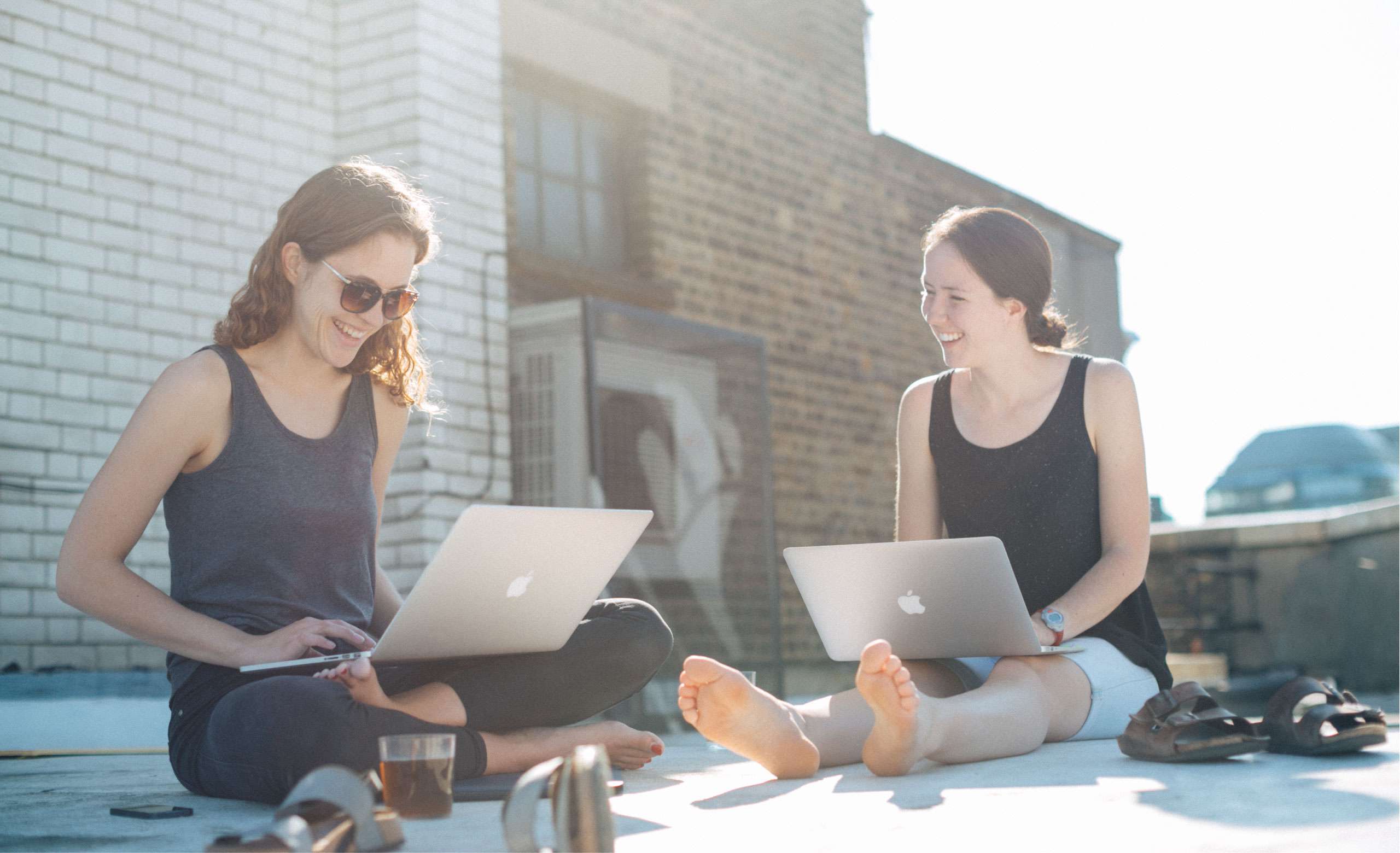 Liveworkers
We want people to bring their full selves to work. That's how we're able to design solutions that make life better.
Meet the team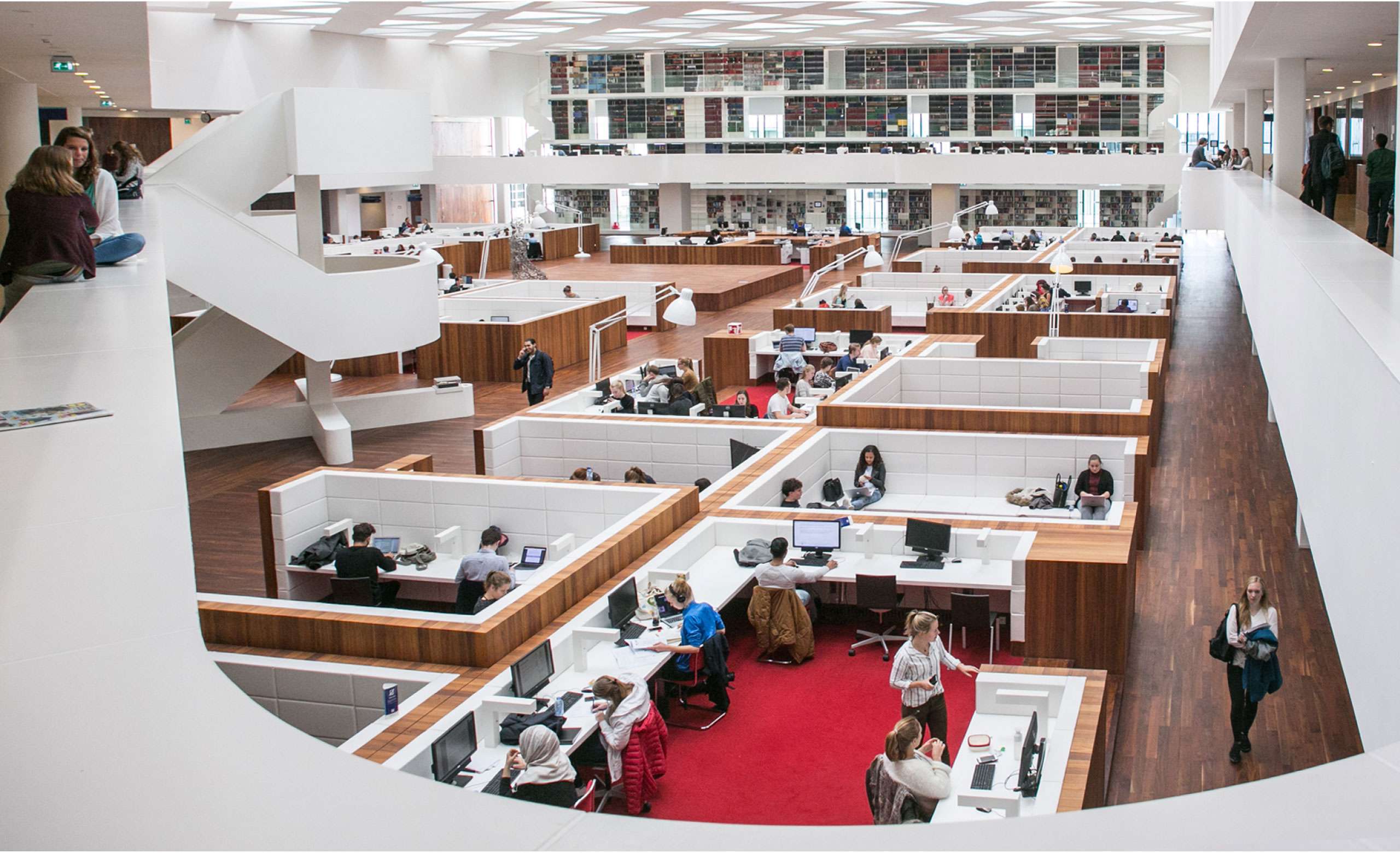 Livework insight
We study human behaviour and combine knowledge from academic research with real life insights from our work.
Learn more
Want to know how we can help your organisation?
Get in touch