The clue is in the name: Livework. We improve the way people live and work. We do this by designing services that are better for the people who use and deliver them.
Our mission and the people who make it happen.
Who we are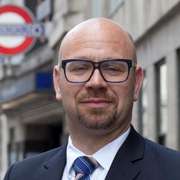 "TfL has worked on a number of projects with Livework. They have consistently delivered an essential customer-focused perspective to the delivery and operation of change programmes."
Matthew Hudson
Head of Strategy, Technology and Data, Transport for London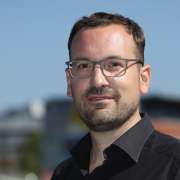 "Livework helped us develop a concept that truly played to Volkswagen's strengths."
Felix Scharf
Business Innovation Manager, Volkswagen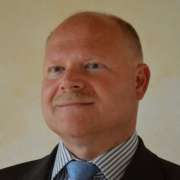 "Truly customer-centric insight lead to higher quality of the concept. Collaboration with management was high and effective. Integration with business teams much better than with other Kone design projects."
Ralf Thierling
Head of Maintenance Services, Kone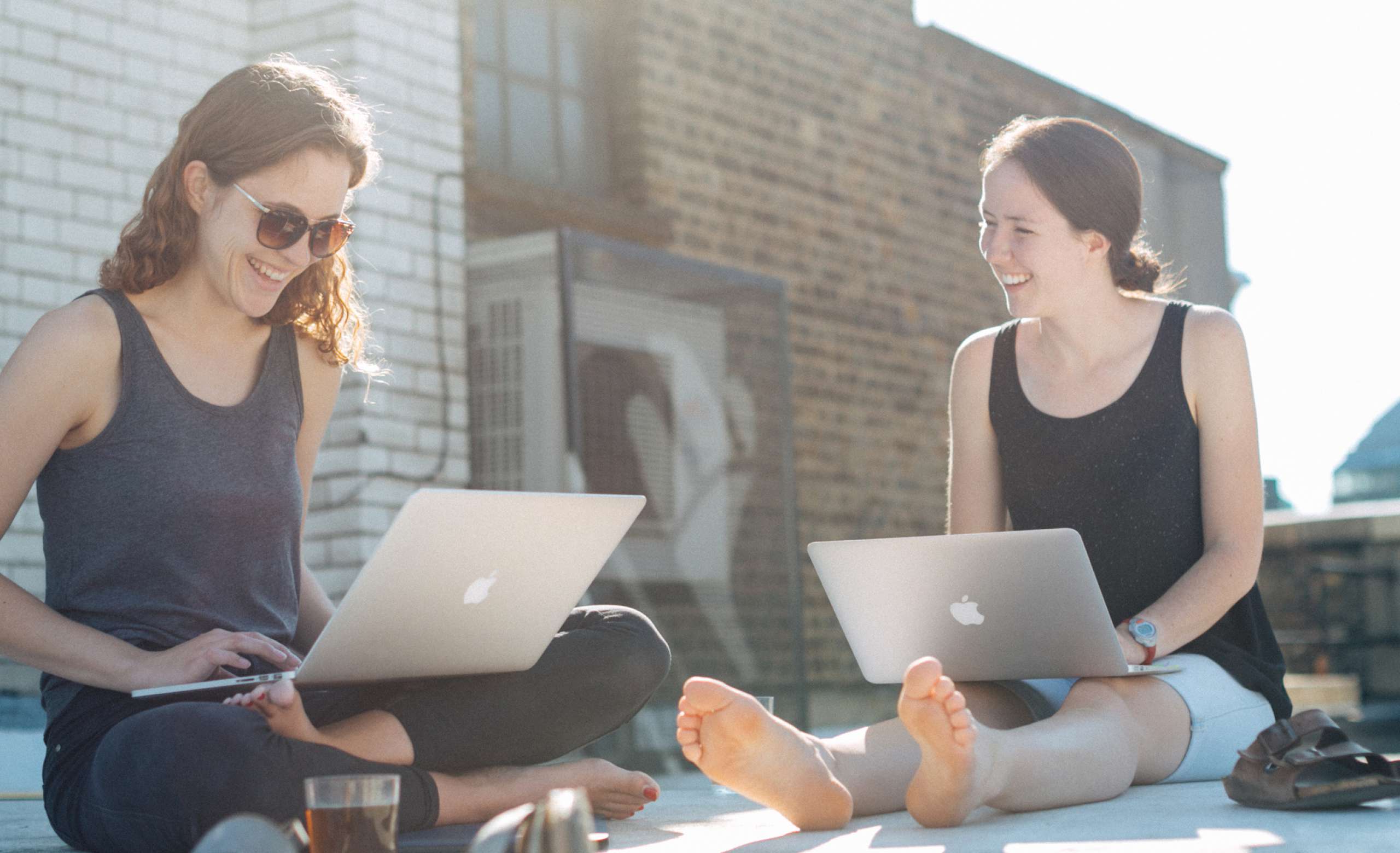 Liveworkers
We want people to bring their full selves to work. That's how we're able to design solutions that make life better.
Meet the team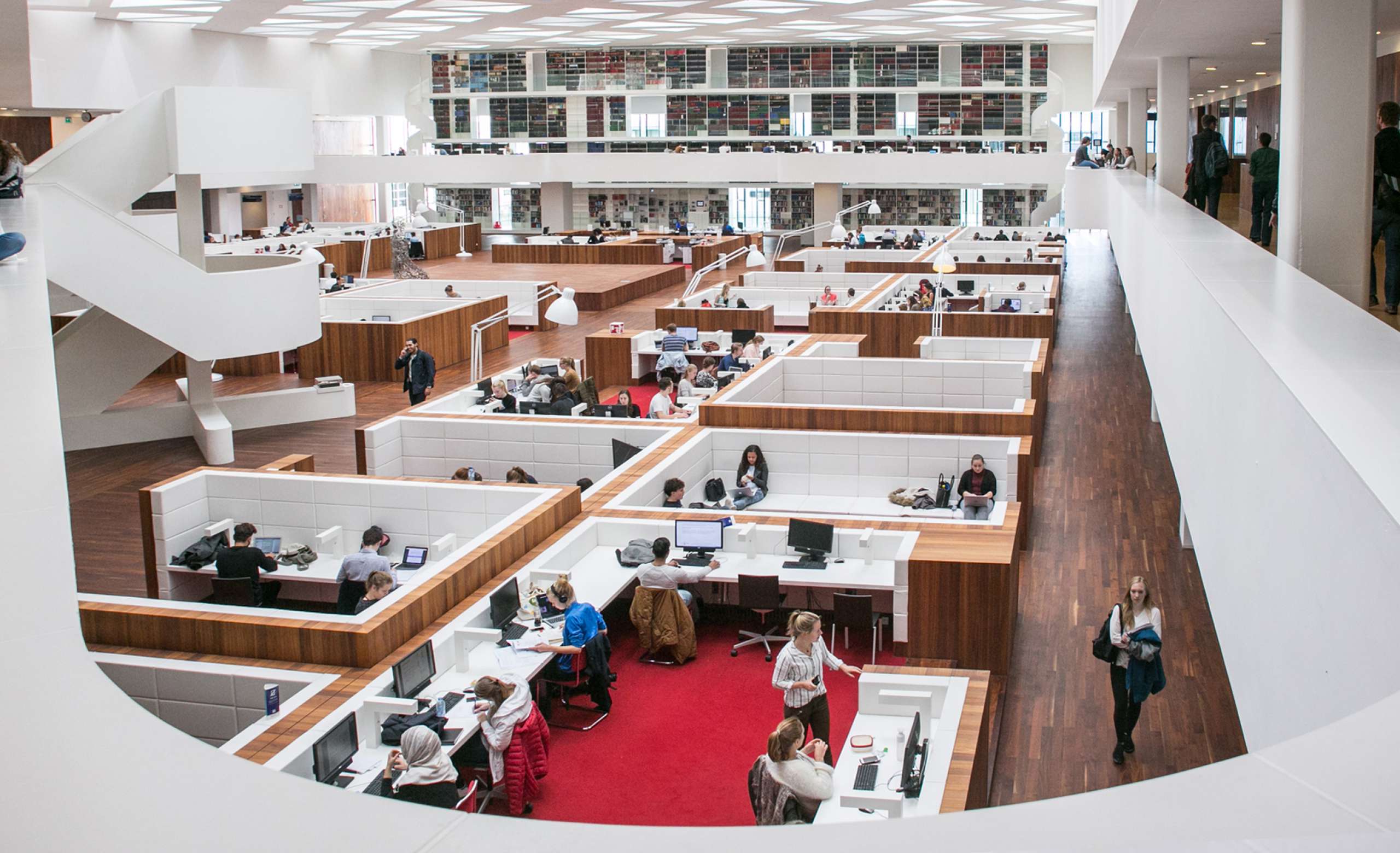 Livework insight
We study human behaviour and combine knowledge from academic research with real life insights from our work.
Learn more
Want to know how we can help your organisation?
Get in touch